{"dots":"true","arrows":"true","autoplay":"true","autoplay_interval":3000,"speed":600,"loop":"true","design":"design-1"}
Welcome to Well and good family
Family gives us a sense of belonging. The benefits of this can strengthen us all, and it does contribute to our happiness, to our mental health, and to our physical health. Happy families are strong families.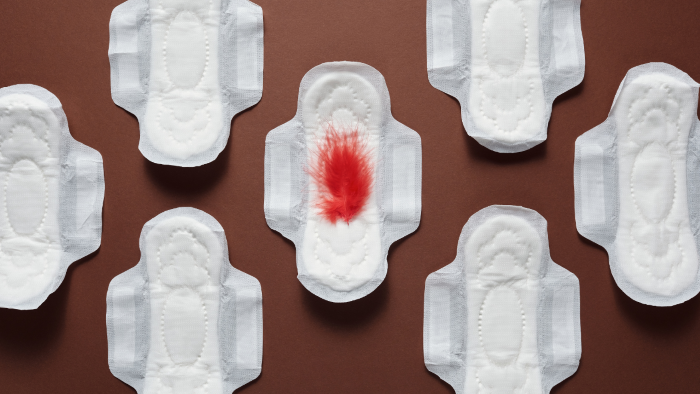 The color of vaginal discharge can range from creamy to milky white. It is normal for women to get a light pink discharge before or after menstruation. When you are nowhere close to having your period, finding a light pink discharge can be very concerning; however, this is very normal.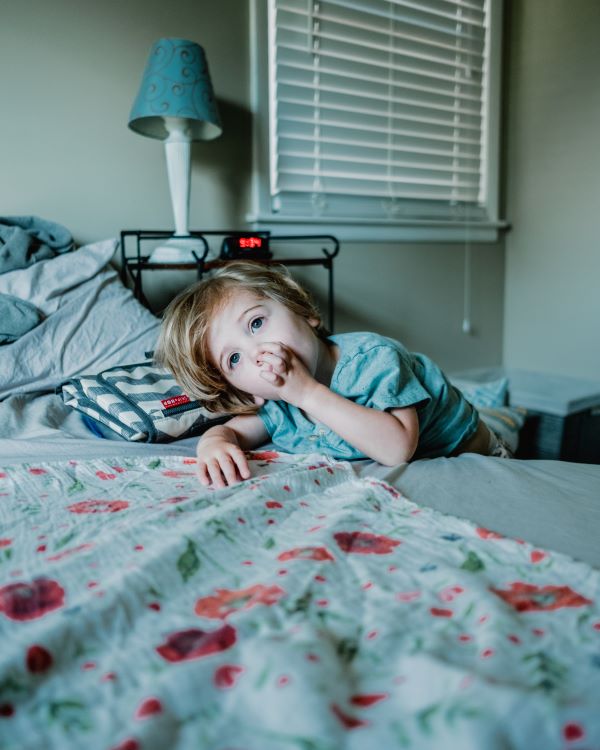 How do you stop your child from sucking their thumb? Thumb sucking is a reflex that many babies and toddlers have. It is some sort of survival instinct
It is common for teenagers to encounter a series of confusing events. A teenager's mental health and emotional well-being are affected by their problems.  Parents are often approached by teenagers who have problems
A toddler's development is critical, so he is susceptible to a variety of health issues during this time. Often, parents encounter toddler stomach pain as
Read More »
"Remember to be grateful for the little things in life."
"Life is what you make it and in most cases happiness is a choice"
"I am here to help you navigate life and to direct you towards the right path, mistakes are welcome as that's how we all learn."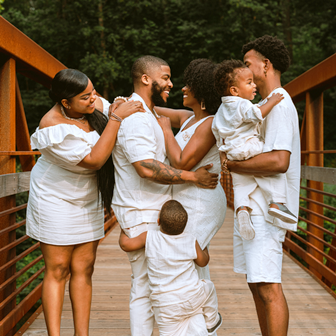 Forgiveness, support, trust and respect makes a family.
In virtually every culture, parenting is aimed at three important goals: protecting children from harm, preparing them to be productive adults, and passing on cultural values. The relationship between a parent and child can have a pronounced impact on child development.  
The stability and safety of a family are built on the feeling of security, love, and respect that everyone shares.